We'll make sure you're heard loud and clear, whether you want to reach a big audience to drastically enhance brand visibility or target specialized user groups with specialized services.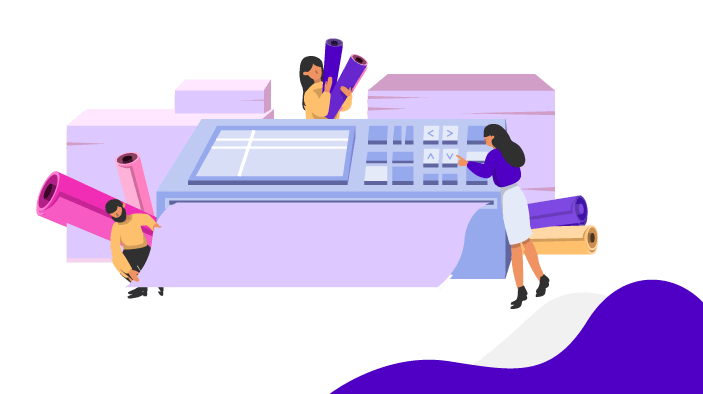 Billboards/Banners and Posters
Brochures,Leaflets,Flyers
The benefits that your customer will receive from your product or service should be the focus of your print design. Keep it simple with your messaging. The purpose of any excellent print advertisement is to attract the viewer's eye, and basic layouts that mirror your straightforward and concise language are more likely to do so.