We portray true communication to your audiences, delivering breath-taking graphics with clear and consistent collaterals.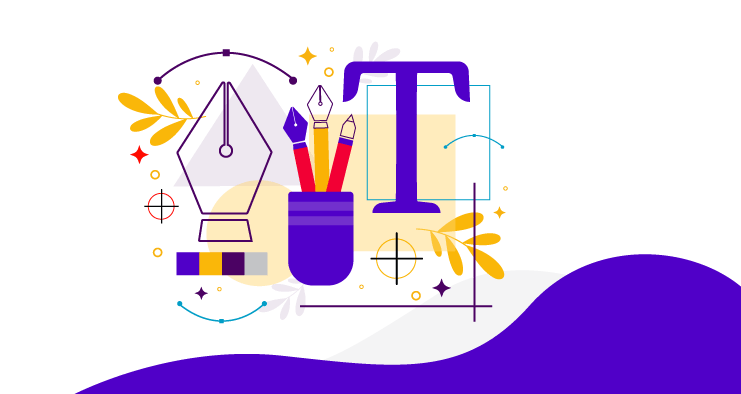 Advertising & Marketing Design
Digital Design
(social media graphics)
Show off your brand personality, legacy and the design of your story with our engaging and appealing Social Media graphics directing them towards your target.
We rely on artistic thinking and weaving digital methods with the science and innovation of marketing communication to positively impact the brand with its target audience.
We have done a lot of things to get your attention. Have a look at them!